Choose the Right Property Management Services
Selecting the wrong manager could be your costliest mistake ever.
Lease Only
Marketing and Advertising
Full Service
Includes all of Lease Only
We cover all of your rental's property management needs
Property Marketing
Vacant properties can cost you thousands in lost rent. Let our team find the right tenants for you. We advertise your vacancy and schedule showings with interested parties.
Tenant Screening
We carefully screen every tenant application and carefully adhere to fair housing guidelines. We aim to place highly qualified tenants in your rental property.
Rent Collection
Tired of chasing after payments every month? Let our team handle billing and rent collection on your behalf. We process incoming funds and deposit earnings to your account.
Maintenance
Every rental home needs regular upkeep, as well as urgent repair visits from time to time. We take care of both proactive maintenance and 24/7 emergency response for your portfolio.
Property Inspections
Our team visits every rental home in our portfolio on an ongoing basis. These inspections help us to make sure that everything is going well behind the scenes.
Financial Reporting
We document all income and expenses for your rental home and generate monthly statements for your review. This makes it easy to monitor your performance.
What Makes West Ridge Property Management the Right choice?
Property Management? We got you covered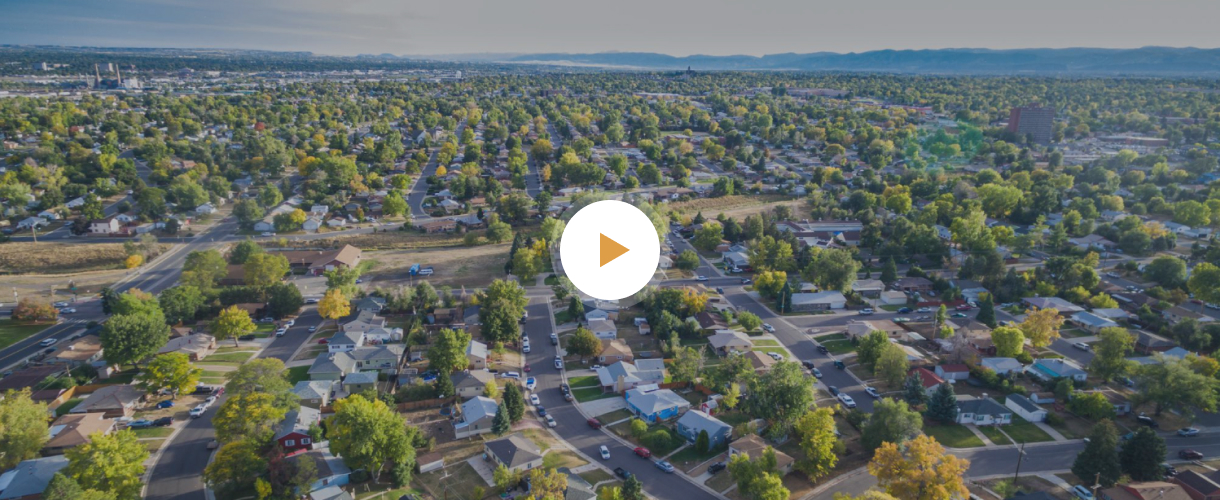 "Quick, personal, and professional. What more could you want? They are happy to accommodate all needs and easy to communicate with. Absolutely recommend!"
"Lawrence and Beth are hard workers, conscientious, prompt, reliable, honest, and wonderful to work with. They are very trustworthy and responsive. I highly recommend them for all your property management needs."
Share Your Rental Needs with our team