Work with our Portland Rental Specialists
Our team gets impressive results for local property owners
Put Your trust in our team
We've worked with countless property owners across Greater Portland and we know how to achieve impressive results.
Enjoy hands-on Support
Our team goes the extra mile to help you achieve the best possible results. Never face a property headache solo again.
24/7 Online Portal Access
Our online portals make it easy to check in on your account in just a few clicks. Staying in touch with us is simple.
Beth Bauer
Co-Owner & Property Manager
Lawrence Beckner
Co-Owner & Maintenance Coordinator

About West Ridge Property Management
West Ridge Property Management is a small, locally owned property management company operating across Greater Portland. Our team of rental specialists believes in going the extra mile to help our clients achieve the best possible results. If you've ever worked with a big, impersonal management team that sees you as nothing but another number in the crowd, you'll love our personal touch and dedication.
You won't find complicated phone trees and impossible wait times at West Ridge Property Management. Instead, our small team is accessible and within easy reach. We are attentive to you and always happy to answer questions. Our goal is to build a mutually beneficial partnership with you and we're certain you'll feel the difference from day one. 
Schedule a free consultation today to learn more: 503-893-9354
Get Your Free Rental Analysis
Learn the monthly rental value of your home. Find out how to boost your annual returns. Discover whether your home is a fit for our management portfolio.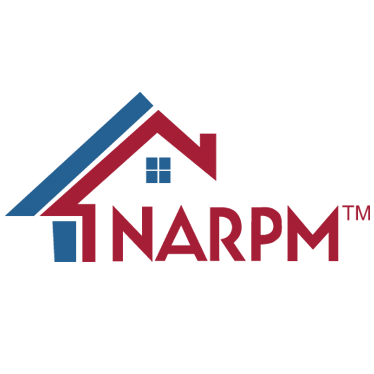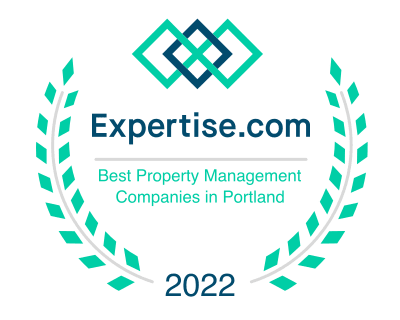 Share Your Rental Needs with our team